SILVER PEARLS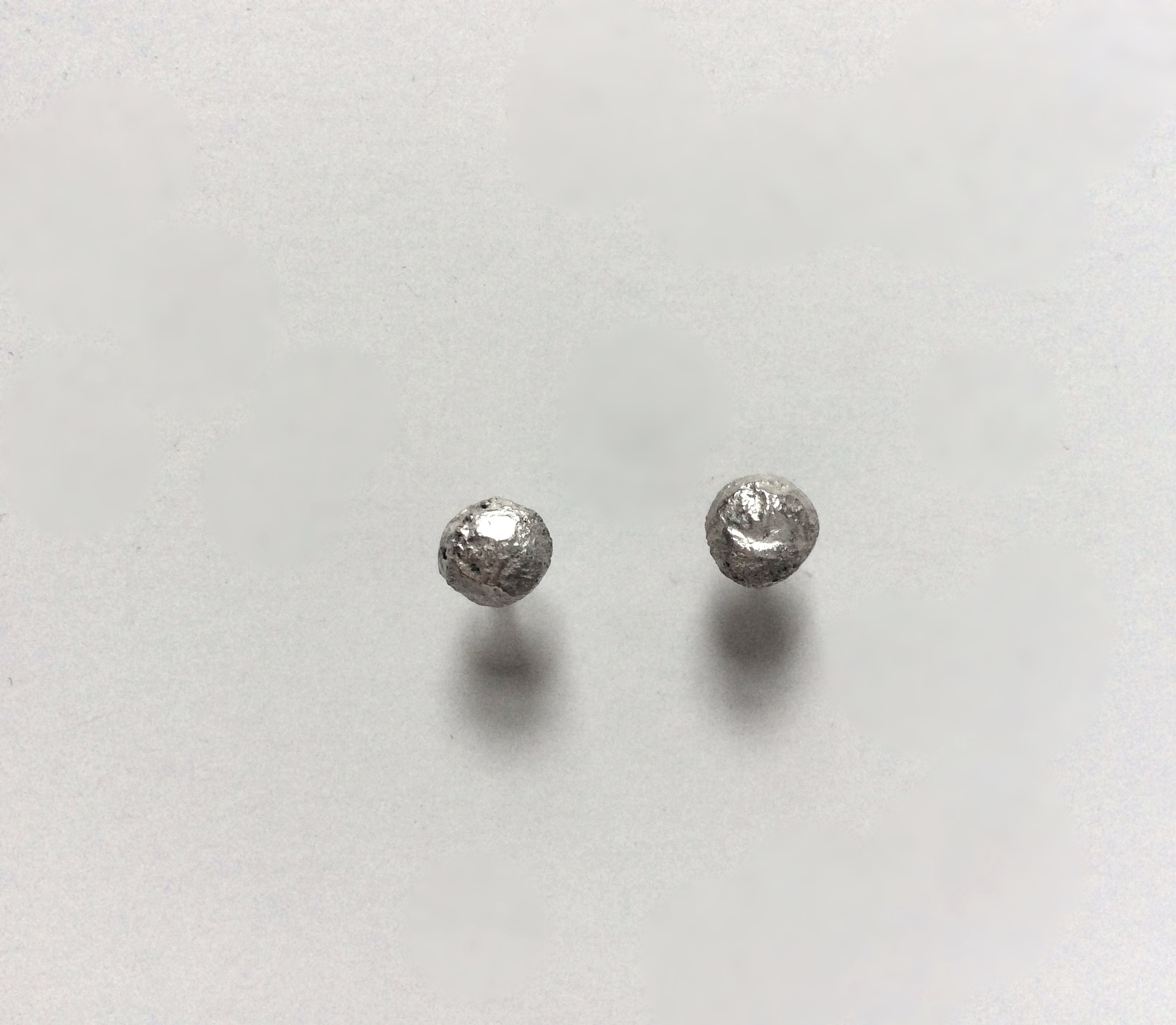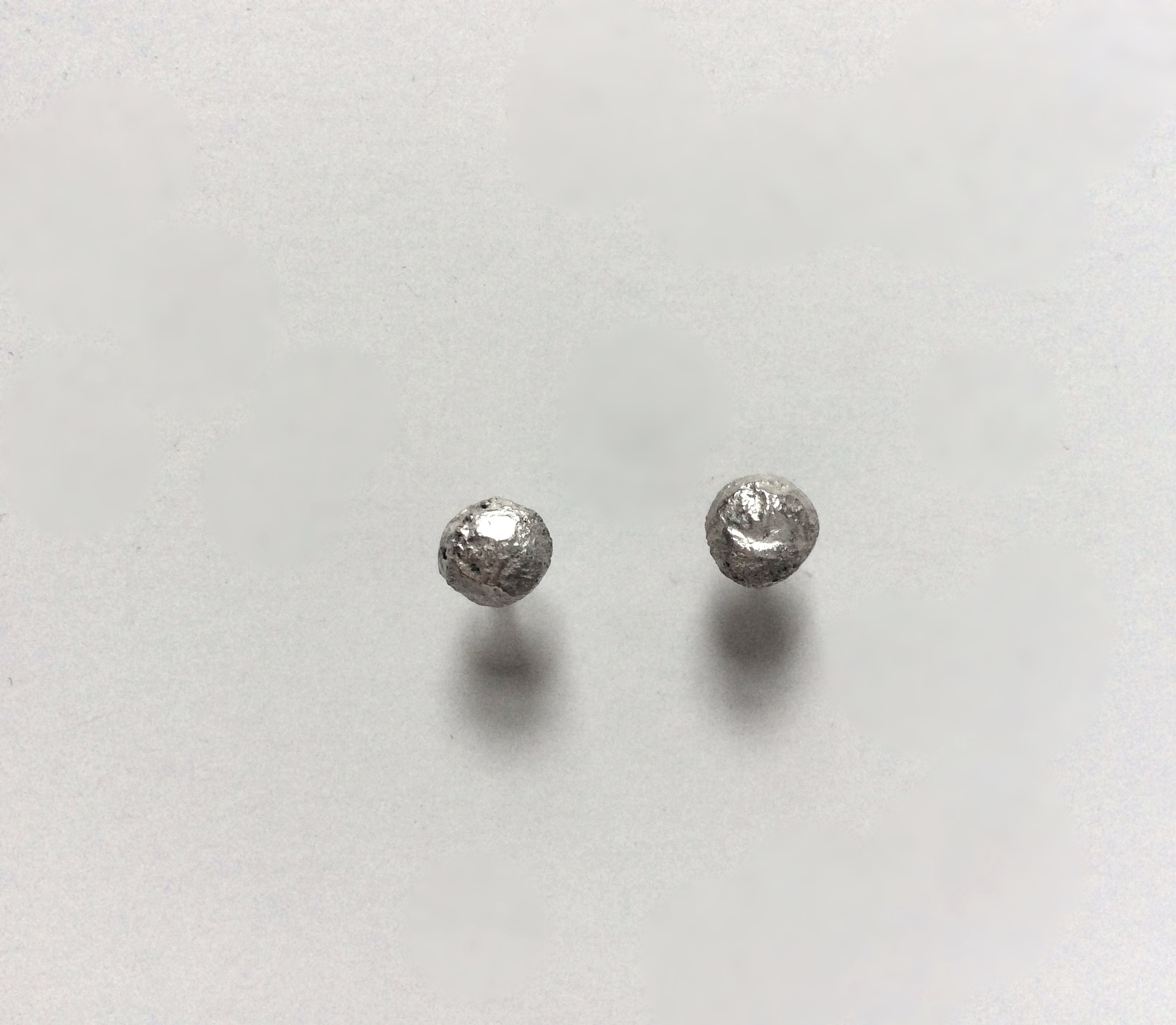 SILVER PEARLS
For those who like polished beauty in the most organic of ways, these one of a kind earrings appear to be silver pearls, seashells, moons, moss, rocks, and whatever else comes through to the gazer and wearer.
: Handmade
: DUE TO THE HANDMADE NATURE OF THIS ITEM, EACH PIECE WILL BE SLIGHTLY UNIQUE AND SOME VARIATION IS TO BE EXPECTED.
: MADE TO ORDER : PLEASE ALLOW 6-8 WEEKS TO SHIP.
: Solid sterling silver.
THE STATE OF THIS EARTH AND SUSTAINABILITY IS A MATTER THAT IS VERY IMPORTANT TO MY HEART AND LIFE'S WORK. ALL METAL IS RECYCLED AND ETHICALLY SOURCED.
° All metalware is handmade + made to order. See Acquiring Policies °