Flow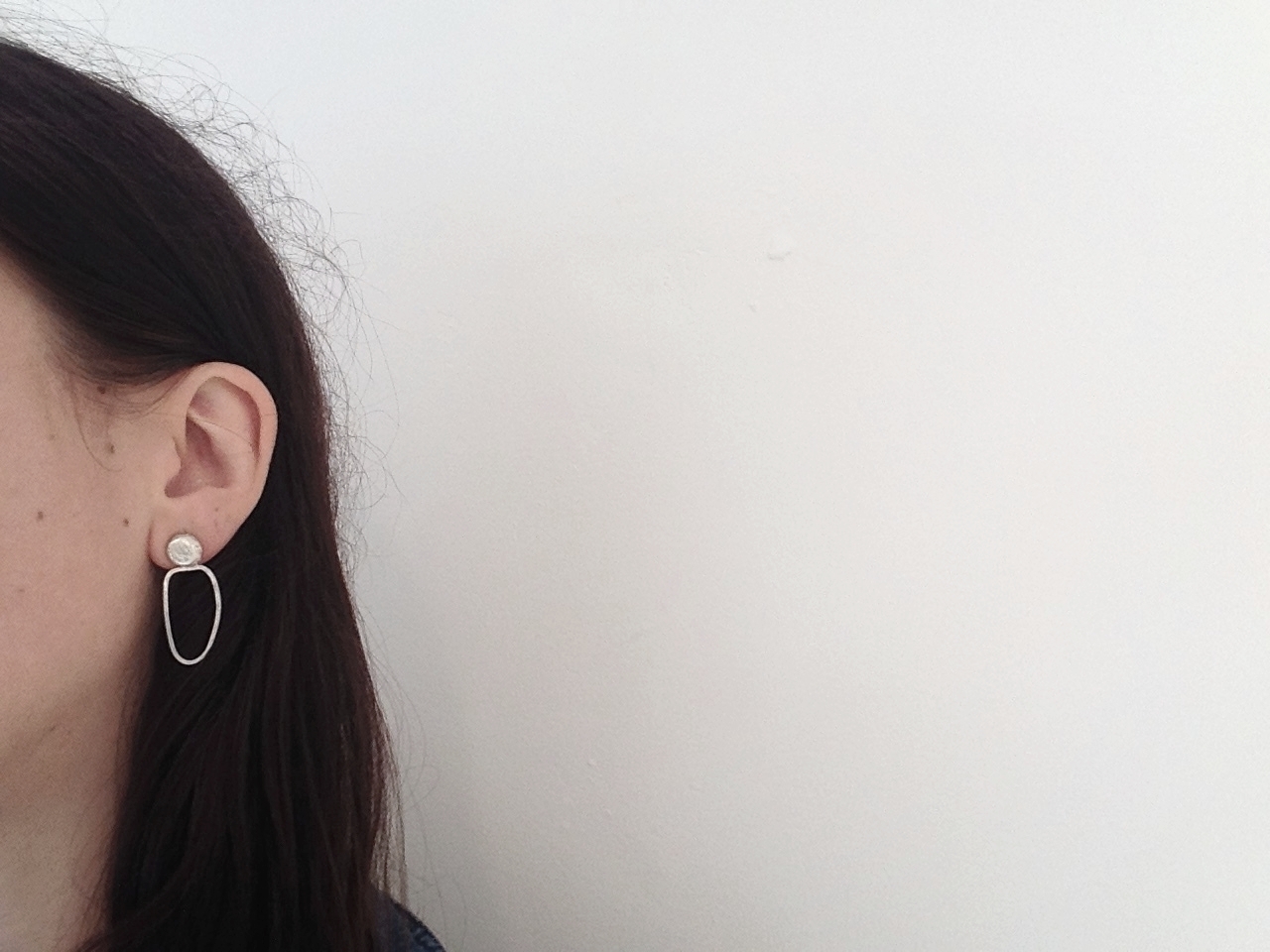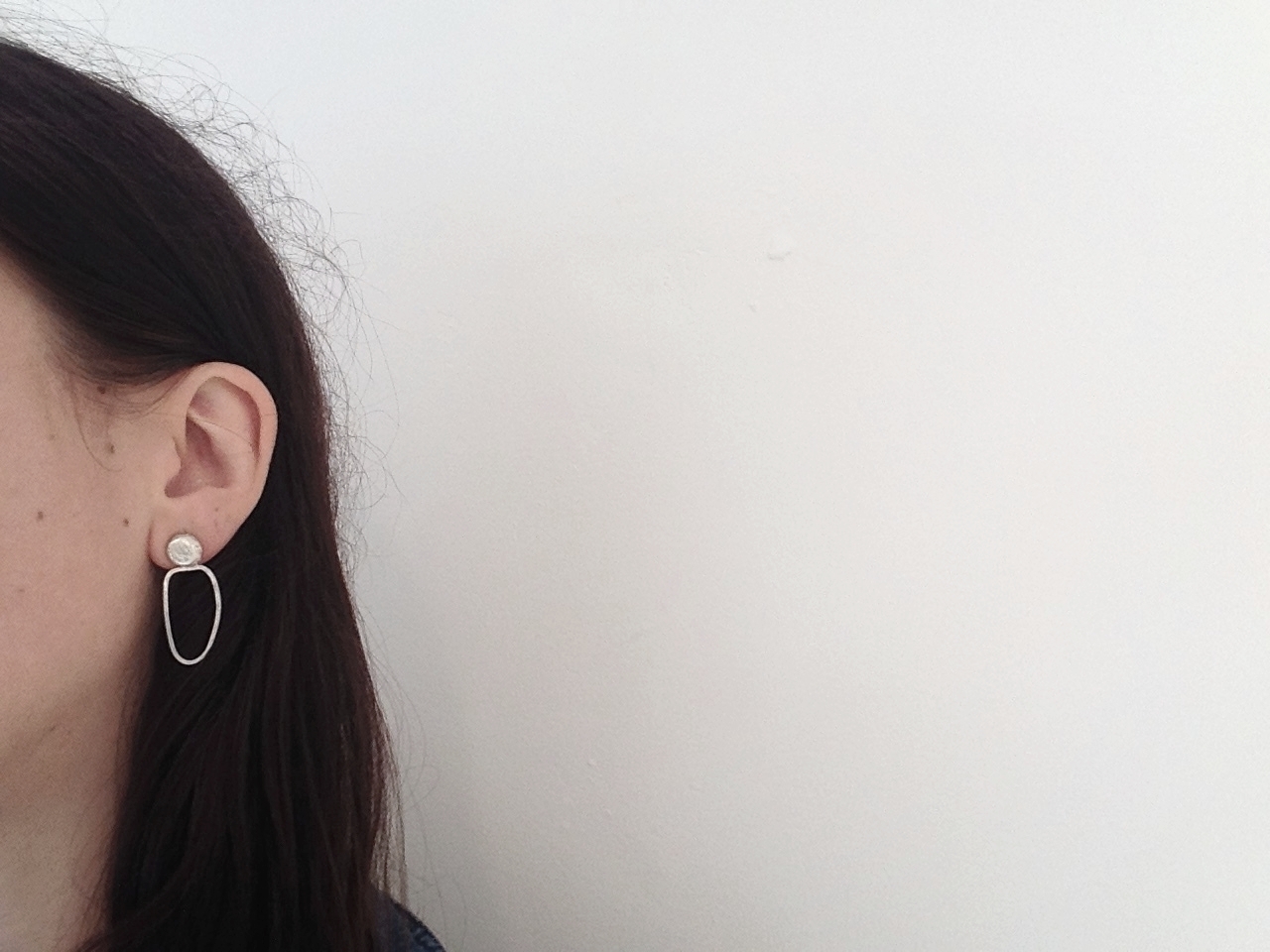 Flow
These elegant, and natural beauties are an evolution of earrings past flowed together as a whole new entity. Flow is a combination of my silver pearls and organic circles birthed together. They represent the flow of change and evolution and the underlying sycrosity that exists within that.
: Handmade
: Solid sterling silver.
: DUE TO THE HANDMADE NATURE OF THIS ITEM, EACH PIECE WILL BE SLIGHTLY UNIQUE AND SOME VARIATION IS TO BE EXPECTED.
: MADE TO ORDER : PLEASE ALLOW 6-8 WEEKS TO SHIP.
THE STATE OF THIS EARTH AND SUSTAINABILITY IS A MATTER THAT IS VERY IMPORTANT TO MY HEART AND LIFE'S WORK. ALL METAL IS RECYCLED AND ETHICALLY SOURCED.