INTUITIVE CUSTOM RING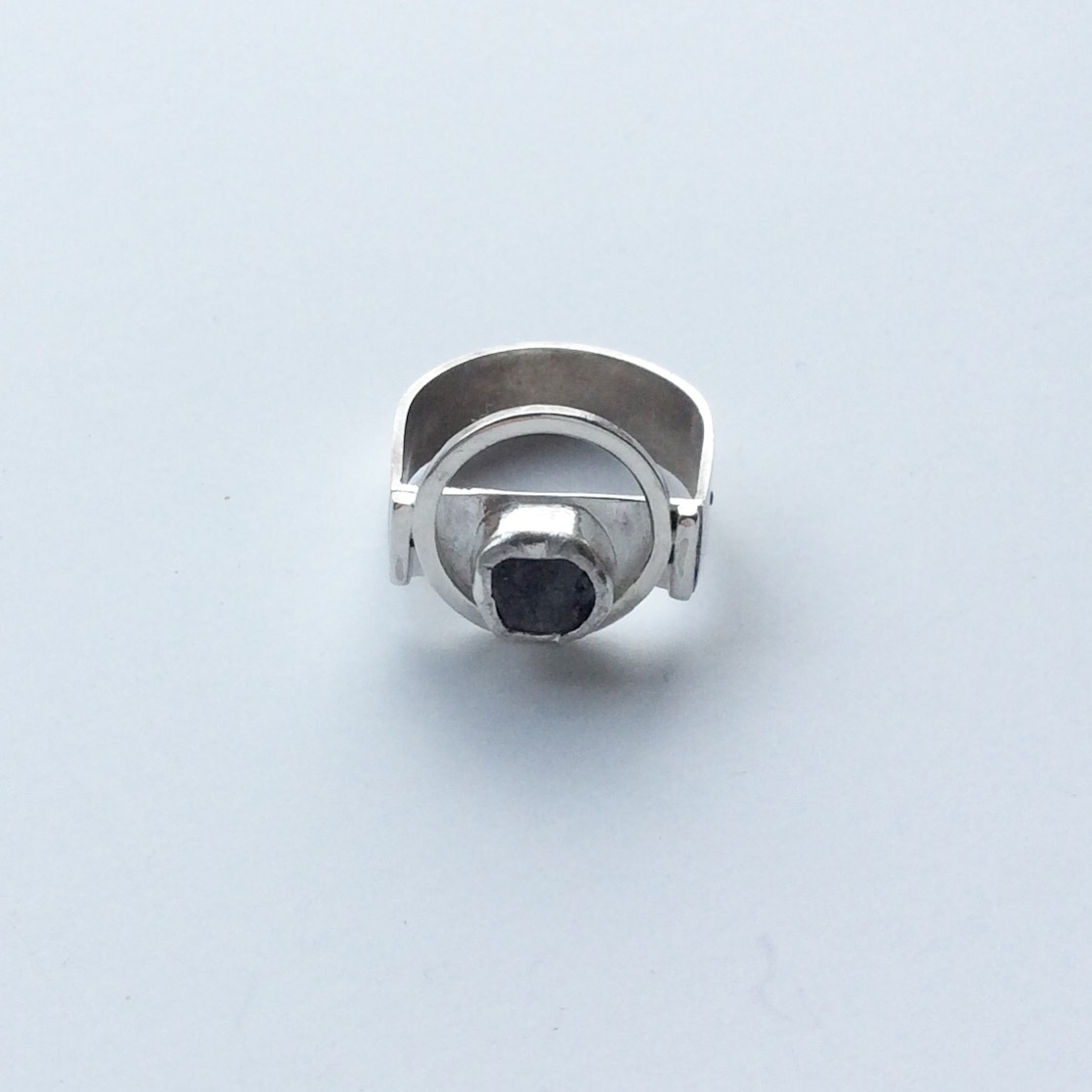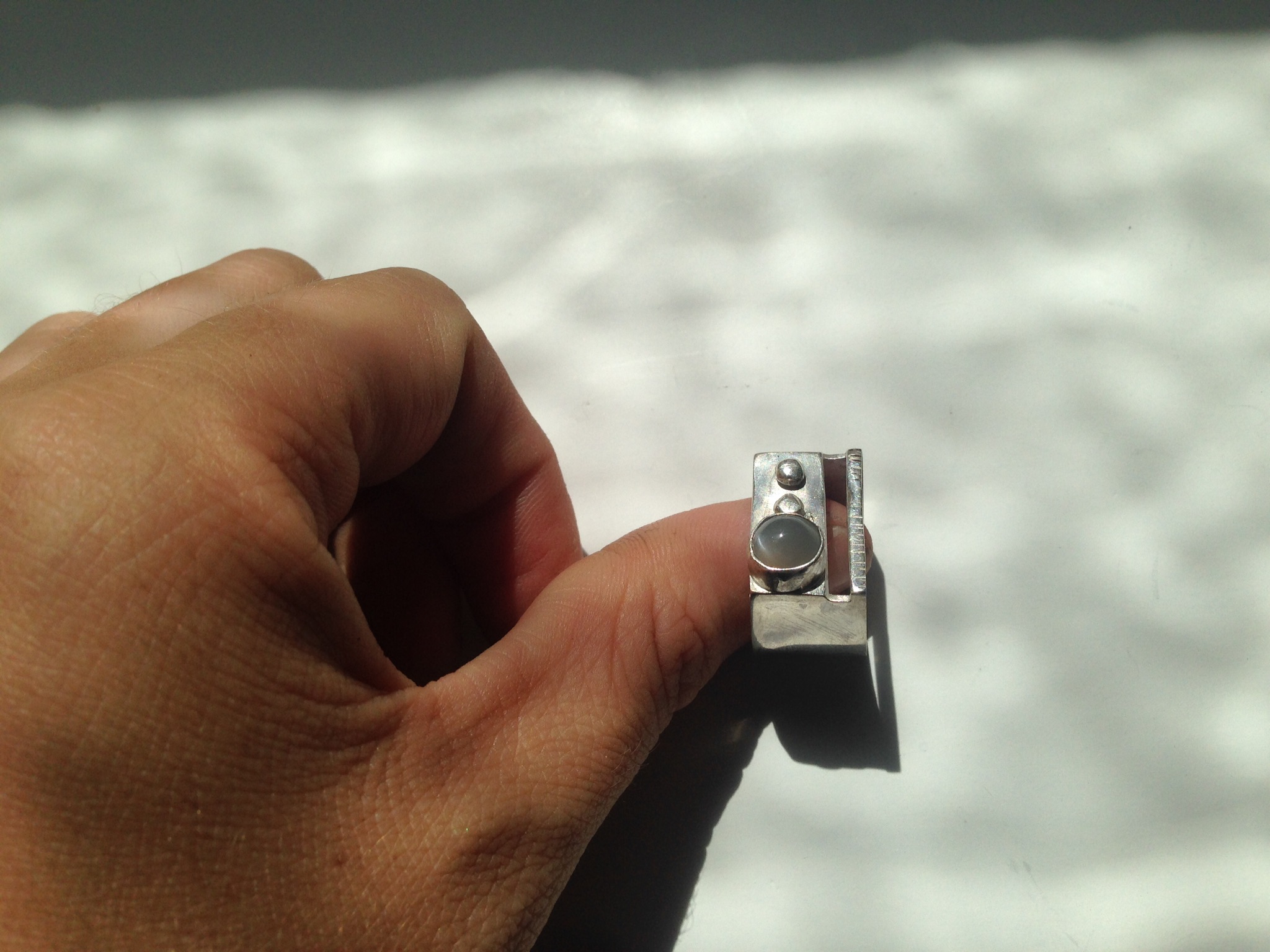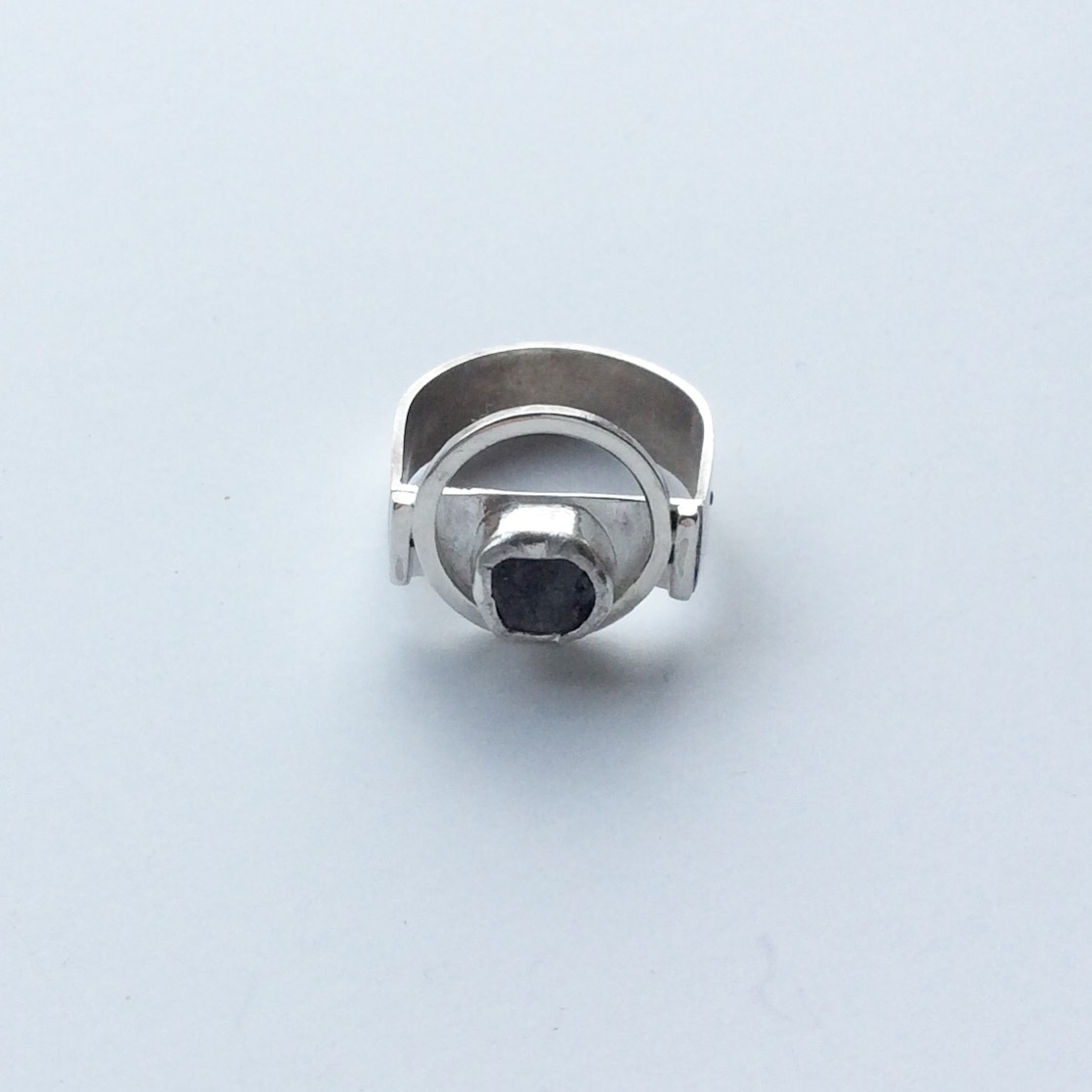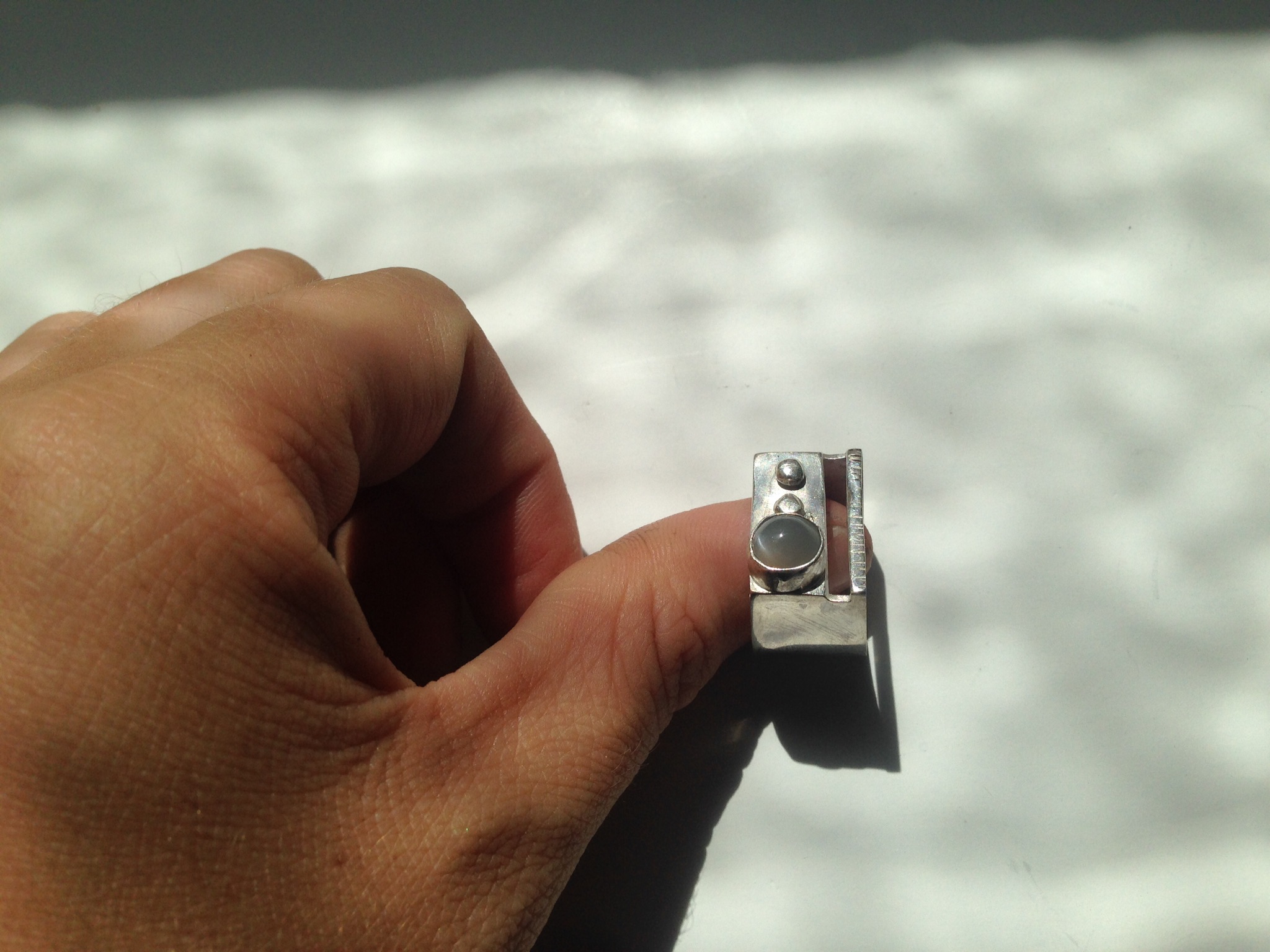 INTUITIVE CUSTOM RING
A piece that requires trust, trust in one's highest self and trust in that of mine as maker. Each ring is one of a kind. The design and stone used is channeled specifically for the wearer and what is currently being called in their life. Manifested from the invisible world into a talisman to aide them in the physical.
*RING WILL BE SOLID STERLING SILVER PLEASE EMAIL ME FOR GOLD OR ANY GOLD ACCENTS AND AN ADDITIONAL INVOICE WILL BE SENT
: Handmade
: DUE TO THE HANDMADE NATURE OF THIS ITEM, EACH PIECE WILL BE SLIGHTLY UNIQUE AND SOME VARIATION IS TO BE EXPECTED.
: MADE TO ORDER : PLEASE ALLOW 8 WEEKS TO SHIP.
: CONTACT ME TO VERIFY RING SIZE AT ISSAMARS@ISSAMARS.COM